Regenerate the Earth, 1st step of our global movement
Pioneers in the treatment of soil contamination since 1986, Englobe works to counter the spread of soil and groundwater contamination. Our unique and integrated approach allows us to take on a leading role in the protection of our living environments, by consistently and permanently mitigating the damages caused by humanity's past actions, for the benefit of future generations.
Englobe understands that these soils, traditionally deemed waste, can, once decontaminated, find renewed, real value as a material resource for even larger-scale projects.
There you have it: he first step toward regenerating the earth! Watch our video: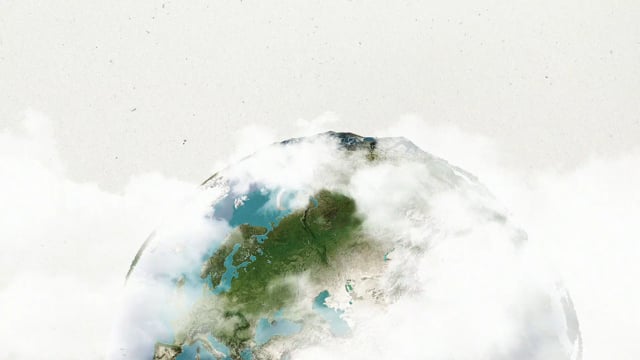 Return to news